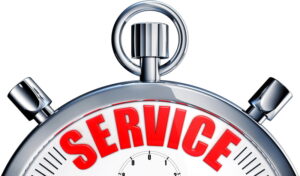 Now is not the time when you want to discover that you need to fix your air conditioner. However, the summer season is most often when your AC falls prey to a variety of problems.
The sooner you schedule AC repairs in Ashland, KY for a faulty system, the better off you'll be. This can help you get an expert fix with less of a wait which means you are less likely to end up needing a replacement.
To help, we've provided a list of warning signs that will help you determine if and when it is time to reach out for system repairs.