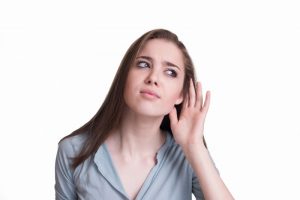 Around here, things are getting hotter. And that means you need to be able to rely on your air conditioning system to keep the house cool. However, this may be harder this summer if your system needs an AC repair in Russell, KY.
Even if you have gotten regular maintenance for your AC each spring (we commend you if you do) there will come a day when you need to get your system repaired. But how can you tell if this is the case? Listen to what your system is saying!
Your AC can't talk of course. What we mean is to listen to what noises the system is making to figure out what might be wrong so you know when to schedule service.