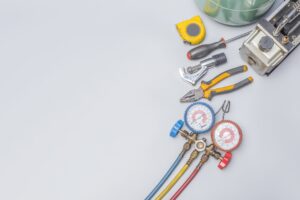 Your air conditioner is the hero of your home. It sucks out humidity, cools the air, traps dust in the air intake filter, and makes life bearable.
You don't want it to break down on you, but how do you know when you need air conditioner repair in Kentucky? If you wait until it kicks the bucket, you'll be left without air conditioning for quite a while.

Emergency calls are common in summer, but if you want to avoid all that noise and not be told "We're booked" when you call for repair, it's time to start listening to your AC now before it's too late. This is what you need to look (and listen) for.