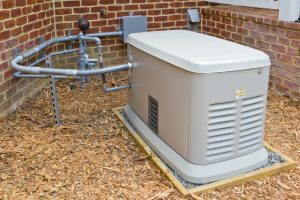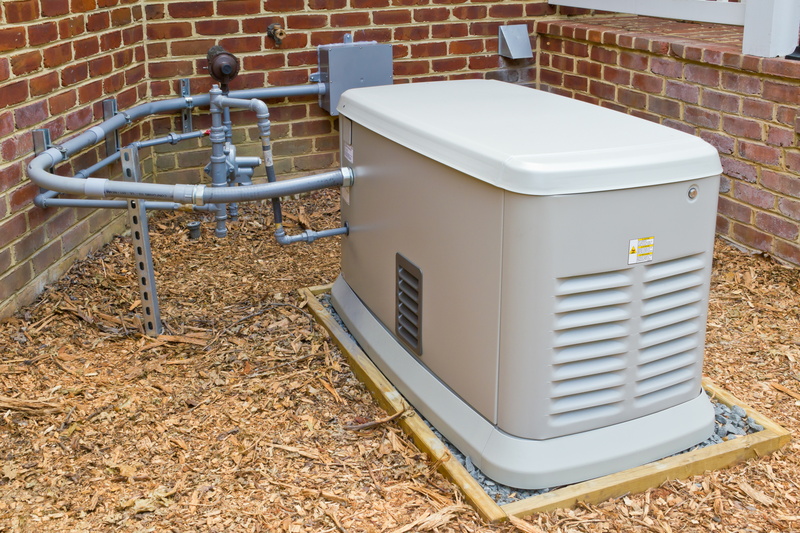 If the power goes out in your neighborhood, will you end up making do without any electricity until the power company gets things up and running again? Or are you going to be prepared with a system that can help you keep the lights on in an effective and efficient manner?
If you install a whole-house generator in Ashland, then you'll have the best backup plan for your power supply. If you haven't considered this system in place of a portable generator, it is a great time to think about it now. You can get started by learning more from this post!
Read on and then call us to schedule your installation.