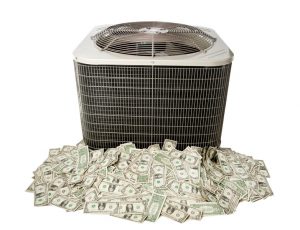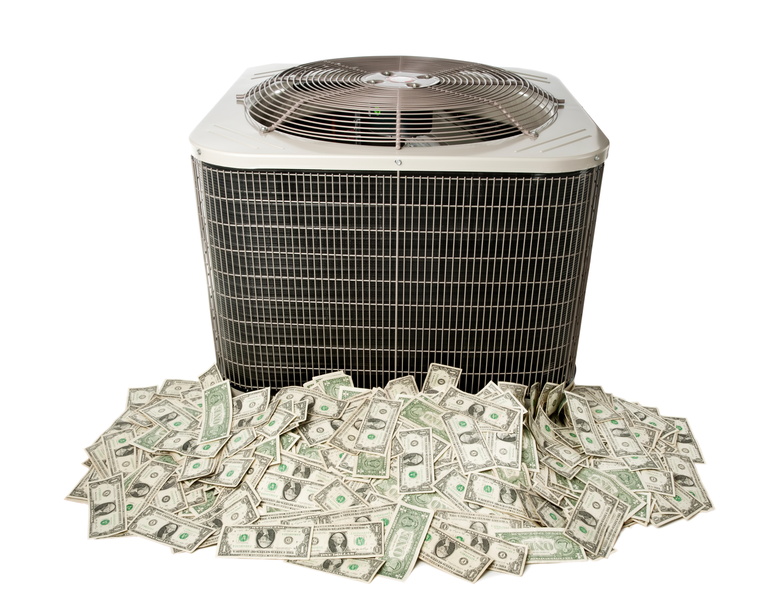 You know what your air conditioner is supposed to sound like. You turn on your thermostat, it kicks on and starts to cool air for a while. Once the indoor temperature gets cool enough, then your system shuts off.
What happens if your system isn't running as usual though?
There are plenty of ways that your air conditioner can alert you to the fact that it needs repairs. One of these warning indicators is when it begins to short cycle. If you haven't heard about this issue before, let us explain what short cycling is and why it requires prompt AC repair in Grayson, KY.