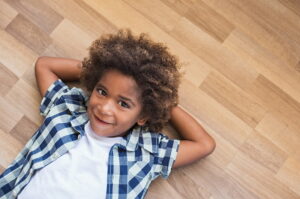 When you need AC repair in Ashland you might hesitate over the idea of being without the use of this vital system for any amount of time during the summer. However, delaying can leave you with a completely broken down system that requires a replacement instead, which is more expensive and time-consuming!
If your system needs repairs it is best to reach out for expert service today! You can count on our team to get your air conditioner working right in a timely manner. But how can you stay cool while we work on your system?
Our team is here to help. Let's explore some ways that you can stay a little cooler while our experts get your AC up and running again.