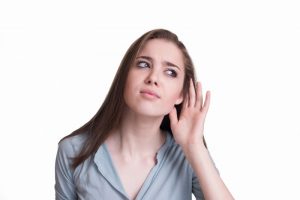 If you hear a weird sound coming from your car or your computer, would you just ignore it and try to move onward? We'd hope that you'd say no since this is far more likely to leave you with a broken-down machine!
Noticing an odd noise from your air conditioning in Ashland is something you don't want to ignore either. Those sounds are almost always going to indicate that your AC is in trouble. And as things heat up, you really don't want to be left with a cooling system that is on the verge of a breakdown.
So, what noises could your AC make when it needs repairs? We've listed some of the most common ones to be on the alert for here.