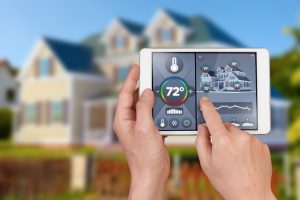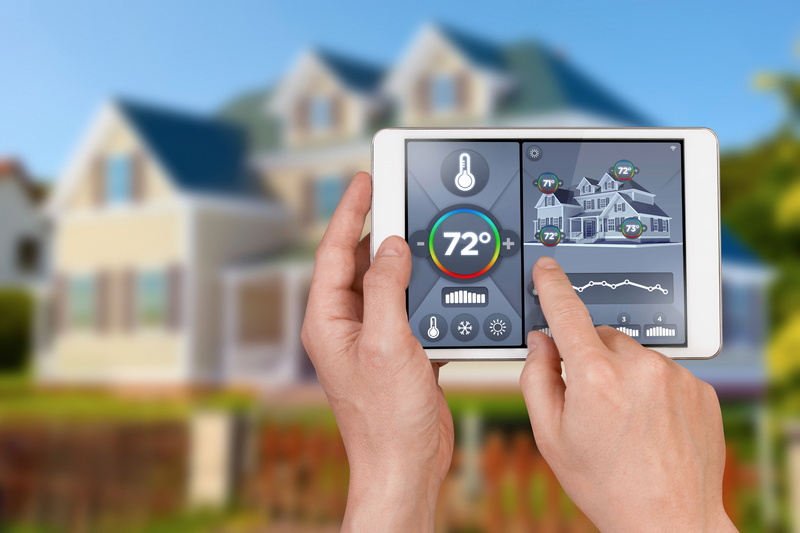 You can have the most well-maintained air conditioner in the world but if your thermostat isn't up to par, your comfort is going to take a huge hit. This is why it is a good idea to keep tabs on the condition–and age–of your thermostat.
The thermostat is the brain of your HVAC system. Just like how you want to update the memory for your computer to upgrade it, you want to upgrade your thermostat to help improve your home comfort.
Not sure if you need to take the leap to upgrade your thermostat in Ashland? Here are some signs the time has come.