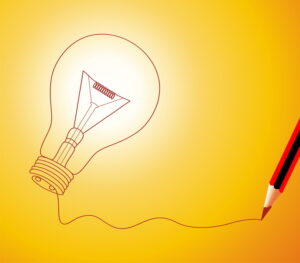 What is the thing that manages all of the electricity that flows through your home? The thing we are talking about is your electrical panel. This panel regulates and monitors your electrical flow, keeping things running and keeping you safe too.
So what happens when your electrical panel is out of date? An out-of-date panel is going to create some trouble for your home until you are able to get it upgraded.
Be on the lookout for these warning signs so that you know when to have your electrical panel in Ashland upgraded.