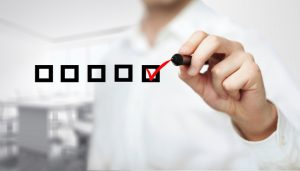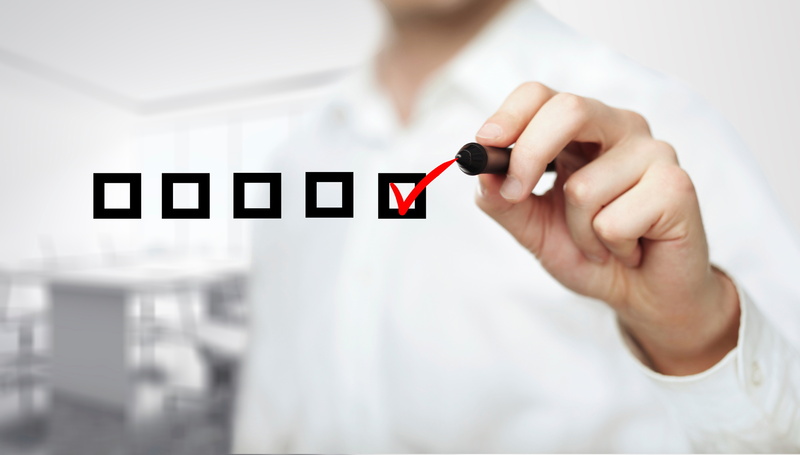 Summertime can put your home's air conditioner through the wringer. Now that the fall season is here, temperatures are finally starting to settle down a bit and make things easier on this system. With that said, there is a high chance that this was your current system's last summer.
If you are in the market for a new air conditioning system, we urge you to take a moment to consider which one you'll have in your home next. It is easy to just choose the same type of system that you had before. But what if this isn't the best choice for your home comfort?
There are some factors to consider when choosing your next air conditioner. Here's what you need to know.