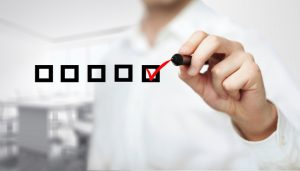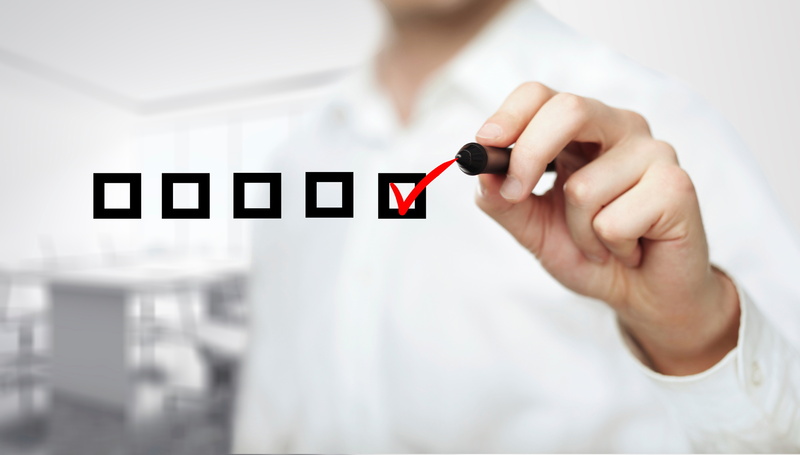 Summertime can put your home's air conditioner through the wringer. Now that the fall season is here, temperatures are finally starting to settle down a bit and make things easier on this system. With that said, there is a high chance that this was your current system's last summer.
If you are in the market for a new air conditioning system, we urge you to take a moment to consider which one you'll have in your home next. It is easy to just choose the same type of system that you had before. But what if this isn't the best choice for your home comfort?
There are some factors to consider when choosing your next air conditioner. Here's what you need to know.
1. How are your ducts?
Your ductwork is a huge factor to consider when choosing an AC. For one thing, if you don't have ductwork, to begin with, you may be limited to a ductless system–not to worry though because they are highly effective systems. On the other hand, if you do have ductwork, it may be worthwhile to check on its condition. Leaky ductwork will hinder any air conditioner, no matter how efficient or powerful it is.
2. Are you looking for zoning options?
Do you want your entire home to be at the same temperature? Or do you have areas that are less in need of cool air during the summer because they are well shaded? Upgrading to a ductless system can be a great way to achieve easy zone control because you can run each air handler individually or all together.
3. What size air conditioner do you need?
Sizing is a highly important part of an air conditioning installation in Ironton, OH. Perhaps you had an improperly sized unit before now and it left your house uncomfortable and your energy bills egregiously high. Make sure to go over sizing with your technician. An expert will know exactly how to calculate the tonnage required to cool your home so you can find the best size AC for your needs.
4. Do you need a new heater too?
It may be worthwhile to invest in a new system that covers your heating needs too. If your heater is on its last leg, it may be good to consider a heat pump system. Ducted or ductless heat pumps can offer both cooling and heating for your home. While this may be a bigger up-front investment, it is one that will pay you back quickly in the years to come.
5. Who is installing your next system?
Whatever air conditioner you choose, the answer to this question should always be the same: a professional HVAC technician. Only a trained expert should be allowed to remove your old system and install your new one. When you are ready to get started on this project, make sure you reach out to our team of pros for assistance.
We are Your HVAC experts in Flatwoods, KY. Contact Air Supreme Heating and Air Conditioning for your next AC installation or replacement.