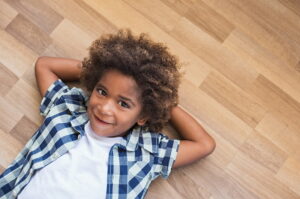 It is time for you to call it quits on your old, faulty heater? If you'd describe your heater as "faulty" then we'd say absolutely yes, you need to upgrade your system. There are other warning signs of course but that one tends to be a pretty straightforward red flag!
But all the red flags in the world may not be enough to overcome someone's hesitation to upgrade their system. After all, this is a big investment and you want to make sure that you aren't making a big purchase unnecessarily. We understand that completely! This is why we want you to know why upgrades are worth every penny.
Let's say you already see the signs that your system is wearing out. Is there a reason to upgrade your heater before it fully breaks down? Yes!