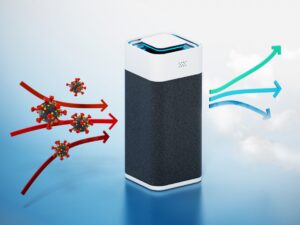 Air purification isn't just a great thing for your home–it should be the first thing that every homeowner adds to their house.
We'd argue that nothing is more important than breathing clean air and reducing the contaminants that enter your lungs.
An IAQ system in Ashland can help you prevent illness, lung inflammation, and irritation just by filtering the air you breathe. Let's explain.