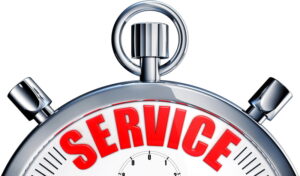 Are you excited by the idea of your air conditioner struggling to keep your home cool this summer? What about spending extra cash to keep your AC running even if it barely makes a dent in the indoor temperature?
Doesn't sound good, right? The truth is that homeowners around our area may very well be dealing with the issues we've described above come summer. What's worse: these are avoidable problems!
How can you avoid them? By scheduling your annual air conditioning maintenance appointment of course. Discover more about how and why maintenance is so important for your comfort this summer below.