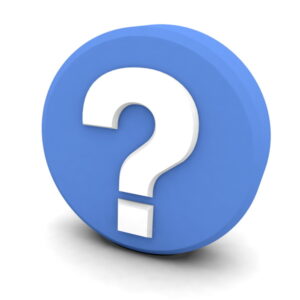 We know that the heat is taking its time to get here but that doesn't mean you can't think ahead. Getting maintenance for your air conditioner is one of the best things you can do. But is it really worthwhile to get this service done really?
We maintain that early maintenance is always a great idea. That isn't to say that you can't get maintenance later one–late tune-ups are always better than none. But early AC maintenance in Ashland is a great idea simply because of how much it benefits you. Let us explain the how and the why behind this.
What Maintenance Does For Your Air Conditioner
Maintenance can sometimes be viewed as a luxury service but this couldn't be further from the truth. This is a highly necessary service to remember to take care of consistently to help you get the best level of performance from your air conditioner.
Regular air conditioner maintenance provides a wide variety of helpful adjustments to your system, such as lubricating dry belts, tightening loose parts, etc. With the improvements done during this service, you'll see benefits that include the following:
Reduced energy usage: A well-maintained air conditioner is going to need less energy to keep your home cool. This is because maintenance takes care of the small problems that your system would face otherwise that might force it to struggle to get the job done.
Better overall operation: You probably guessed this one by now. An AC that gets regular tune-ups will be able to cool your home effectively too. This is because it won't have to battle against small problems like a dirty filter or evaporator coil to create and distribute cool air.
Fewer repair needs: When your air conditioner is maintained it is going to need far fewer repairs over the course of its lifespan. Regular maintenance can actually prevent up to 85% of the repair needs that your system would see otherwise.
Longer lifespan: When your system gets the care it needs, it will last longer. How long? Regular maintenance can make the difference between an air conditioner that lasts 10 years and one that lasts 15 years before needing to be replaced.
Why Knock Out Maintenance Early
It is fairly clear that maintenance is highly important and extremely helpful for your air conditioner. But why is it a good idea to get this service done early?
Getting maintenance taken care of early helps you get things done on your schedule rather than having to wait until there is an opening in between the appointments that your neighbors have set. What's more, scheduling early means that you can get things taken care of early and have less to worry about when the warm weather arrives because your system is already set up to succeed.
If you are ready to get maintenance done early this year, reach out to Air Supreme Heating and Air Conditioning. We are proud to be Your HVAC experts in Flatwoods, KY.