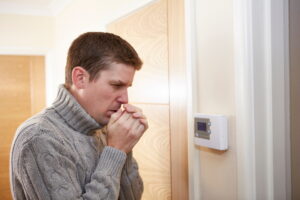 We still have a good long while until spring arrives and the weather starts to warm. Until that happens, the goal for most people in our area is going to be staying warm and comfortable indoors as much as possible. But what if your heater has other plans?
A heater that has been used heavily for multiple years may be on the verge of giving out this season. This isn't good news, we know. What is good news is that you can rely on our team to tackle your heater replacement in Hurricane, WV quickly and correctly.
Let's start with the warning signs you should know that will tell you when it is time to replace your system.