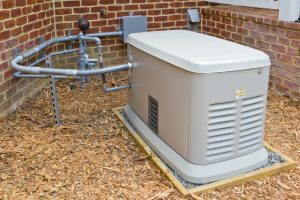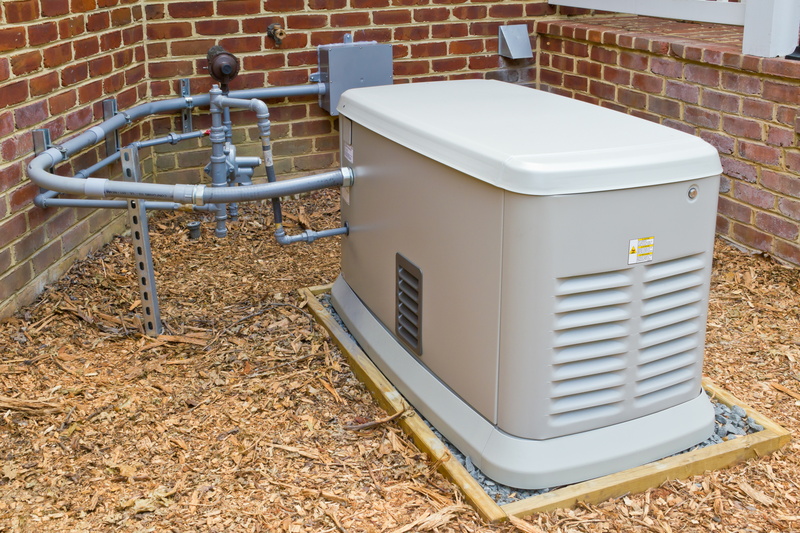 No one enjoys being caught off-guard when the power goes out. Even in modern times though it is possible. We rely on our homes to keep us safe, even when the weather is bad so when things suddenly give out it is a harsh reminder that Mother Nature can sometimes take things into her own hands.
You don't have to be caught off guard though. Mother Nature might take out the power for the neighborhood and shut off the lights, but modern technology has a comeback for her: generators. Installing a whole-house generator is going to help your home be prepared no matter what nature throws your way.
The Difference a Whole-House Generator Makes
Why are we emphasizing whole-house generators over portable ones? Because they are easier to use, more efficient, and more reliable. We wouldn't suggest having this system installed as a part of your home system by an electrician in Wheelersburg, OH if it didn't benefit you.
Here are the biggest things that set whole-home generators apart and allow them to make a big difference for your safety, comfort, and peace of mind.
They are hard-wired to your home's electrical system. With a portable generator, you have to wait until the power actually goes out before it can be of any use. That means you are likely to be trying to set up that generator in the dark. In contrast, whole-house generators take away the stress because they turn on automatically when there is an interruption in the flow of electricity to the home.
They use natural gas. If you've ever used a portable generator you've likely needed to keep gas on hand in the home and make sure that the system is filled. Whole-house generators don't require this hassle thankfully because they create energy using natural gas instead. This means no need to figure out how to keep nasty fumes out of your home. The added bonus here is also that natural gas is far more energy-efficient too.
They offer a lot more power. Whole-house generators can offer far more power than a portable generator might. This means that you can keep the fridge running to help you save money on food, keep more lights on to help you stay safer, and keep major appliances running like your HVAC units or major medical equipment.
Whole-house generators are going to keep your lights on even when the power goes out. However, this only applies to systems that are installed by an electrician with the appropriate training.
If you are hoping to add a generator to your home system to help keep things running, you are going to need a trained professional to get the job done. You can find those professionals at Air Supreme Heating and Air Conditioning. We are a team with more than 30 years of experience in the industry that we can put to use for you.
Come to Your HVAC experts in Flatwoods, KY for the service you need. Contact us today to get your installation or other generator services scheduled.