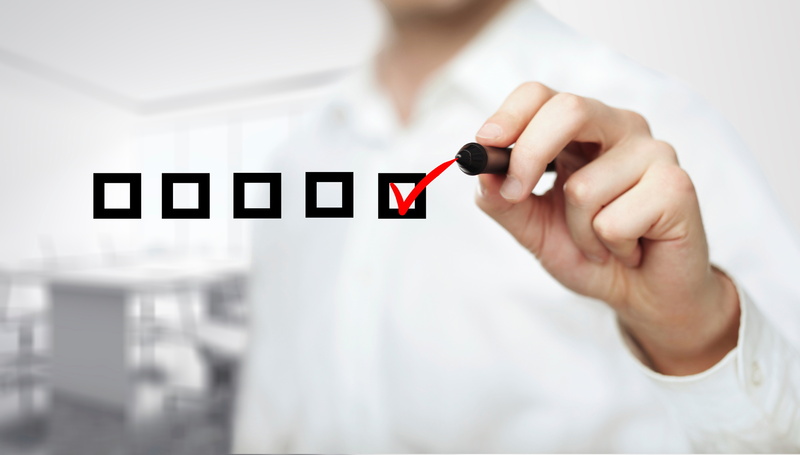 When you need an air conditioning replacement you should always reach out to a professional HVAC technician to get the job done. System replacements are no easy feat and if the job is done incorrectly it can spell trouble for years to come. With the help of the team at Air Supreme Heating and Air Conditioning, you can relax while your new air conditioner is installed because you know our team members are going to do everything right from start to finish.
An AC replacement in Ashland is a complicated service to do so it is important that you know how best to approach this situation. Getting your replacement done in a timely manner is going to be vital to your comfort and your energy bills.
The Steps to Your Next Air Conditioner Replacement
Replacing your air conditioning system can seem overwhelming if you don't know how to handle the situation. Here are some steps to follow that will make this situation a lot easier to deal with.
Step 1. Know what the warnings signs are
It is important to know how to identify when you need to retire your old air conditioner and replace it with a new system before it breaks down on you. Here are the warning signs to watch for:
Old age: If your air conditioner is between 12 and 15 years old it will need to be replaced in the near future.
High bills: Cooling your home shouldn't break the bank so if your energy bills are overly expensive when you run your AC it could be because your old system needs to retire.
R-22 refrigerant: If your AC needs a refrigerant recharge but still uses R-22 you will need a replacement as R-22 is no longer being produced. Instead, you can get a system that uses R410-A and is more energy-efficient.
Step 2. Know what AC system you want to install
There is more than one type of air conditioner that you can install in your home. Just make sure to choose the one that best meets your cooling needs. You can choose from the following:
Central air conditioners: These are the classic cooling systems that are great for efficiently even cooling of the entire home.
Ductless AC systems: If you are fed up with your ductwork, you can choose a ductless system. These offer customizable and extremely efficient cooling options for your home, plus there are heating options for the winter seasons.
Step 3. Contact our team of professionals for service
If you are in the market for a new air conditioner, make sure you reach out to our team of professionals for assistance. Our trained technicians will be able to perform your replacement effectively and quickly. What's more, we can help with identifying whether or not you need a replacement if you aren't sure, and even with helping you select the best option for your next cooling system.
The professionals at Air Supreme Heating and Air Conditioning are "Your HVAC experts in Flatwoods, KY." Contact us today to get started so you can stay comfortable this summer.