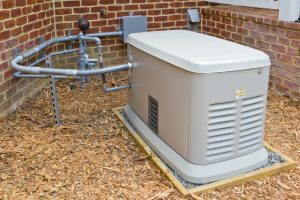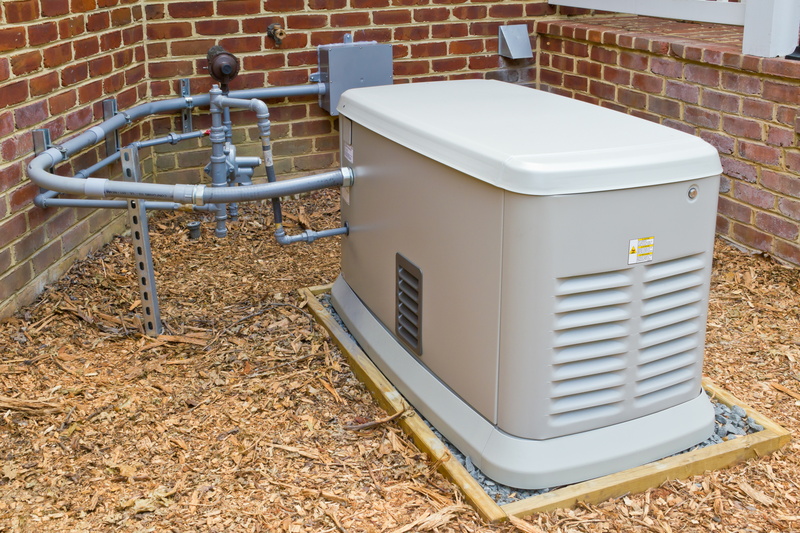 If the power goes out in your neighborhood, will you end up making do without any electricity until the power company gets things up and running again? Or are you going to be prepared with a system that can help you keep the lights on in an effective and efficient manner?
If you install a whole-house generator in Ashland, then you'll have the best backup plan for your power supply. If you haven't considered this system in place of a portable generator, it is a great time to think about it now. You can get started by learning more from this post!
Read on and then call us to schedule your installation.
What Makes a Whole-House Generator Different?
A whole-house generator is going to be hardwired into your home's electrical system, allowing it to immediately detect if and when there is an outage. This system is going to be able to use a natural gas supply to create the electricity that it sends into your home.
The Benefits of a Whole-House System
Here are some reasons why you may want to opt for a switch to a whole-house generator for your home:
Highly energy-efficiency: A whole-house system is able to provide power for the majority of your home in a highly efficient manner. This means that for the amount of fuel consumed, the amount of energy produced is much better in comparison to the return on interest you'd get from a portable system.
Immediate response: When there is a power outage, a whole-house generator is able to respond immediately. Since the system is hardwired into your power supply, it is able to detect when there is a lapse in power, allowing it to kick on as soon as the power goes out!
Longer runtimes: A portable generator is only able to run for a day at most in many cases. On the other hand, a whole-house generator is able to operate for several days.
More power throughout the house: Portable generators are also limited by how much power they can provide. In contrast, a whole-house generator has the ability to supply energy throughout your house, keeping on appliances like your refrigerator, air conditioner, and more, not just your lights.
Installing a whole house generator is something that only a professional can do. It is also a service that will require a natural gas line connection (that's how the system makes the power for your home). But what this system costs to install, it handily makes up for in ease of use, returns on investment, and overall efficiency. You won't have to worry about keeping the lights on even when the power goes out because a whole-house generator has you covered, without requiring you to dig it out of the closet.
If you are looking to install a whole-house generator to protect your home, contact Air Supreme Heating and Air Conditioning. We are proud to be your HVAC experts in Flatwoods, KY.