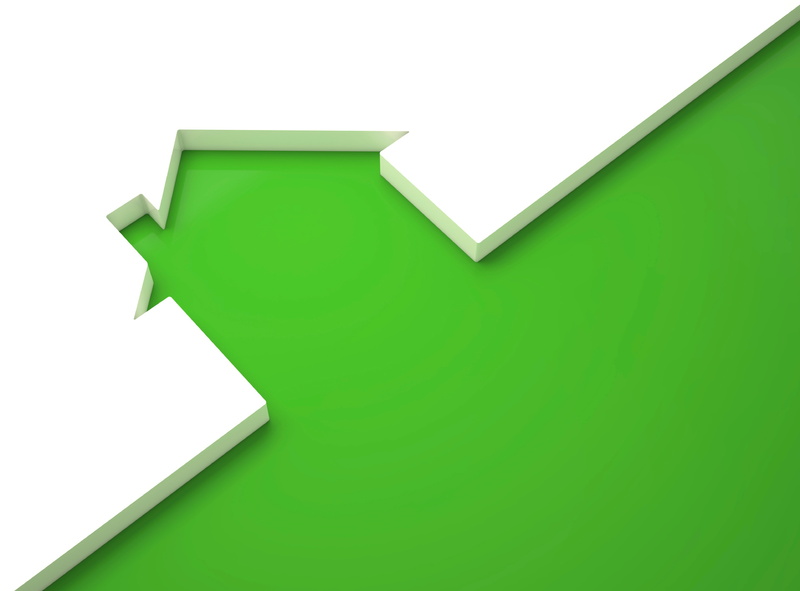 Hom energy efficiency is something that can help your home comfort and your energy bills too. The level of efficiency in your home is going to be impacted by more than just how much energy your AC uses to cool your home. Other factors can include your indoor air quality and how much air stays inside your home.
When you are looking to improve your home energy efficiency, it requires a combination of good practices and professional services for your HVAC system in Flatwoods, KY. If you aren't sure where to start with this, we can help. Check out some of our tips below and reach out to us if your system needs some maintenance to boost its efficiency.
5 Tips to Help Improve Your Energy Efficiency
Wanting to enjoy better energy efficiency in your home is always a good thing. It saves money and helps the planet too. Here are some tips to help you enjoy better efficiency without hindering your comfort.
Keep the windows and doors closed. We know that sometimes all you want is some fresh air in your home. This is all well and good but you shouldn't have doors or windows open while running your air conditioner unless you want to spend extra money on an AC that is doing double the work.
Check for and address air leaks. Your doors and windows don't have to be open in order to mess with your comfort and your home's efficiency. Poor sealing can cause plenty of trouble too. Make sure to check your doors and windows for air leaks and address them with caulking or weatherstripping as soon as you find them.
Keep your thermostat at a reasonable setting. This tip gets easier as things start to cool down a bit. Keeping your thermostat set to a reasonable temperature, say 78°, is going to provide you with optimal efficiency without forcing you to sacrifice your comfort.
Keep your filters clear. Your air conditioner filter is there to keep dust, dirt, and other debris out of the internal workings of your system. Over time, your filter is going to collect a lot of debris which can start to hinder airflow into your system and mess with the cooling process. Keep your filters clean and clear by changing them once a month or once every few months to help ease the stress on your AC.
Get your AC serviced by a pro. It can be tempting to try your hand at a DIY solution to an AC problem or even let an amateur attempt a fix. Neither of these options will work out the way you want. If you want to ensure your air conditioner operates at its best possible efficiency and effectiveness, you need a professional technician to be the one providing services.
When you have questions about the best ways to operate your air conditioner or you need help with a faulty system, you can turn to Air Supreme Heating and Air Conditioning. We will see to it that you can stay comfortable without breaking the bank.
Contact Air Supreme Heating and Air Conditioning to schedule your next HVAC service. We are Your HVAC experts in Flatwoods, KY.